Getting a Mortgage with Bad or Poor Credit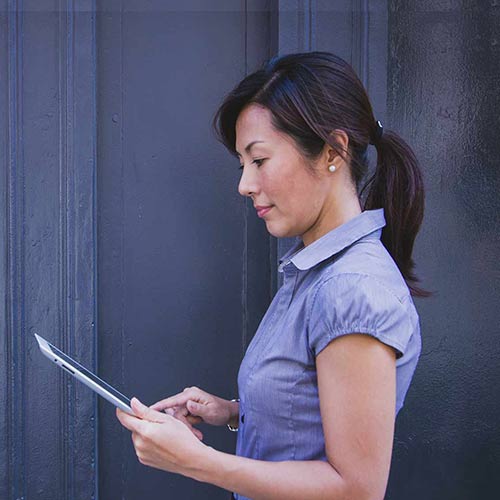 Do you have bad or poor credit and are trying to get a mortgage but it's proven to difficult? I can help.
Has your bank declined to finance your mortgage due to you having bruised or poor credit?

The Big Banks in Canada follow a stringent approach to mortgage lending based on credit score and Gross Debt/Total Debt Ratios. Most people in the GTA and Ontario are unaware of the fact that banks are not the only mortgage lenders they can choose from.
Alternative lenders understand that unforeseen life events & decisions made in the past can sometimes harm one's credit rating. together we can asses your situation and decide on the best way to move forward.